Algorithms! Big word but don't worry this isn't your padhai wala algorithm. Then what is this Instagram Algorithm, and how do we cheat Instagram Algorithm it is a set of rules that controls the organic reach of your content. So whenever someone opens the app, Instagram Algorithm goes through all the content and decides what will appear at what point in time, now you must be thinking how is it done? Well, this is done based on a user's behaviour, interests on Instagram.
why do we need to cheat THE instagram algorithm?
We've read what Instagram's algorithm is and how it works. Now let's get to know why we need to even cheat the Instagram Algorithm.
1. To gain more views on Instagram
2. Increase the reach of your posts along with your page
3. Build more impressions
4. At last gain more audience
5 ways to cheat the instagram algorithm
1. Upload 2-3 stories daily with engaging stickers
2. Change your IG Name
3. Ask your followers to save your posts
4. Reply to Comments
5. Upload your Post/ Reel 20-30 minutes before your followers are most active
1. Upload engaging stories daily – You need to make it a habit to upload 2-3 Instagram stories daily to establish a connection with the audience which will help you to engage and grow your audience on Instagram. You can use these stickers by tapping on the square icon on the stories tab, there is a huge variety of stickers available from which you can choose the ones that suit your stories the best. 
2. Change your IG name – We need to keep in our mind that your name should be entirely related to your business or what you showcase to your audience. For example, if you're an artist and your name was Sankalp change it to Sankalp| Professional Artist. If you're a Dancer and your name is Ankita change it to Ankita| Professional Dancer. If you're an interior decorator, keep your name as Name|Interior Decorator. Putting Your names this way will help you to boost your Instagram profile and cheat the Instagram Algorithm. You can do this by going to your profile and clicking edit profile.
3. Ask your followers to save your posts – You may upload a story 15-20 minutes before posting the actual post and ask your audience to save your post as soon as you upload it. This serves as the most efficient way to cheat the Instagram Algorithm as Instagram would think that this is of value to the maximum audience and hence Instagram would make your post/reel go viral within hours.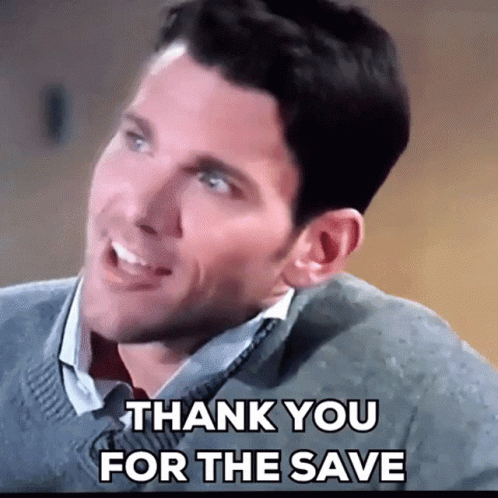 4. Reply to Comments – Whenever someone posts a comment on your Instagram post/ reel make sure to reply to them either with a funny incident about the post or with something that the person would reply to. Now you can reply to comments on reels by posting a reel in the comment section only. This in turn would increase engagement with the audience and crack the Instagram Algorithm.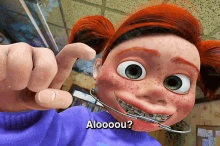 4. Upload before Peek time – You always need to keep an eye on your insights and understand the peak time when most of your followers are active active. This way your post/reels/IGTV will reach the maximum audience. This also helps a lot to cheat the Instagram Algorithm and get insights into the maximum views and engagement from your audience.
Well after all the tips and tricks the most important thing that matters is your content. If the content is valuable these tricks and tips to cheat the Instagram algorithm will be like a cherry on the cake.
By Sankalp Nag & Shobhita Mathur