Having tons of followers on Instagram and not getting views on Instagram

might be a bummer! We've all been through this at some stage or the other! Whether you're an influencer or a business getting views after getting loads of followers is a huge task to accomplish.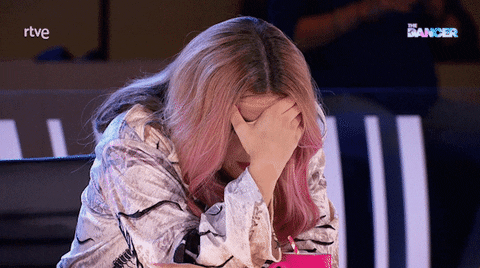 We completely understand how you feel and we're always here to help and share all the tips and tricks for increasing views despite having followers.
Instagram is an app that has taken the place of almost all the other apps, be it for growing business, getting more popularity or interacting with various people around the globe. But this is not it,  Instagram is all about numbers, from the count of your followers to the number of likes or comments that you receive on your posts. Getting a deal from a brand to getting appreciated by others, the follower count matters a lot! Now imagine a scenario where you have tons of followers on Instagram and you're still not able to get the much-needed views and reach on your Instagram page, your content not reaching your followers will result in some super shady outcomes i.e. (Less Views – Less comments – Less shares)
Don't worry my dear when GrowShal is here. We will help you figure out a strategy to have more views on your profile on Instagram. Trust the process and read this blog till the end.
Having followers but not getting views on instagram? follow our 6 steps
Here we are listing down 6 tasks that you need to accomplish daily in order to increase the reach of your posts and boost your Instagram profile.
1) Upload 2-3 engaging stories daily -
Putting it simply, start putting up polls, quizzes etc on your stories. The more people will interact with your stories, the more Instagram will think that your content is valuable to everyone. Hence Instagram will make sure that your content reaches a large audience. Some of the story ideas are:
1. Which food do you like (with a poll) | 2. What is your daily routine (with a question) | 3. Which do you like the most (with quiz stickers)
2)

upload shareable & savable content -
Yes, you heard that right whenever you start a post or a reel make sure that people are able to share it on their Instagram stories as well as save them in their Instagram. This way when your followers will share your content on their story, your reach to their followers will increase and ultimately there will be more views. 
3)

Upload story before uploading post/reel -
Whenever you upload a reel or a post, it needs to be preceded by an Instagram story related to it and that Insta story must give a gist about what you're going to post next on your Instagram profile.
4)

Ask your followers to save your post/reels -
This is a must-do for every individual who wants more views on the Instagram profile, this way people get more of your posts/reels in their explore feed which in turn brings your followers close to your Instagram page.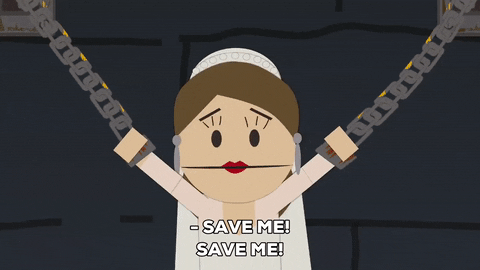 5)

Create a community out of your active followers

-
The best way to get more views on your Instagram reels/posts is to figure out which followers are the most active with respect to your page and ultimately bring them the content that they are looking forward to. 
 Your Instagram page will grow and will be able to attract more followers to the posts and reels. 
6) Upload value adding reels regularly

-
You need to be very specific with the content that you're uploading, upload something that makes sense and is useful for your audience because this is how you will be able to build your audience on Instagram and ultimately increase your views on Instagram and build your profile as much as possible.
We hope that this will help you grow as it has helped numerous people already. See you soon!
By Sankalp Nag & Shobhita Mathur