Content is the most trending term these days! There are many kinds of content such as relatable, educational, funny, shareable, value-adding. These are the major kinds of content that are being uploaded on Instagram these days. In today's blog, we'll be talking about sharable content and shareable content ideas.
What is shareable content? How to create shareable content? and different shareable content ideas.
what is a shareable content & How to think of sharable content ideas
Shareable Shareable Shareable! We've been hearing this term for a long time now! What is it actually, whenever you see some content and your heart says OMG that's me! And then you share it with your friends stating that this is a must-watch! Technically shareable content is content so good that the audience would want to share it with their peeps. 
WHAT ARE THE DIFERENT TYPES OF SHAREABLE CONTENT?
1. The kind of content to which people can relate to and share
2. Incidents that happen now and then
3. Educational content can also be shareable
4. Facts

5. A connecting story to a specific group

6. Value-adding content

7. Voice of the audience

8. Funny Videos

Now let us go deeper into these pointers
1. The kind of content which people can relate to and share – The most common kind of shareable content wherein the most common incidents are made up by the creator which people relate themselves to and see it as soon as they have a glance of your content on their Instagram feed.
2. Incidents that happen now and then – we see many people going through similar situations/ incidents wherein the content creators create a script on these incidents and ultimately make the audience's heart race! Such kind of content gets viral and becomes shareable within a short period.
3. Educational content can also be shareable – Who says educational content cannot be shareable? It definitely can be and it usually is from your teachers as well! We see people giving various tips and tricks to make studies more fun and easy to understand by most of the students out there. Such kind of content is majorly shared by students to each other in their Instagram DMs.
4. Facts – Factual data comes out in handy when it comes to creating shareable fact-based content. This is majorly for people who don't like to bluff about anything and who believe in facts! Such content is shared by audiences of all age groups!
5. A connecting story to a specific group – Whenever there is a discussion about a specific group and the creators tell a connecting story related to it. This kind of content on Instagram gets trending at a faster pace as compared to the others.
6. Value-adding content – We've talked about this kind of content in our another blog which you can find out on our page. Whenever the audience feels that this particular content is useful and fruitful to them they will be very excited to share their content with others.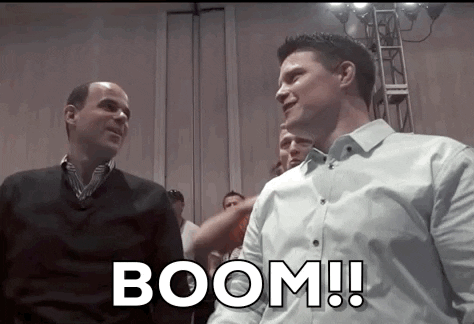 7. Voice of the audience – When you have an idea or an opinion about something and you post it on stories asking for the opinion of the audience. Then you post that opinion or idea, you are ultimately becoming the voice of the audience. It isn't always about issues it can be anything that you and your audience feels is correct. This is the best kind of content when you want to validate your audience's point of view.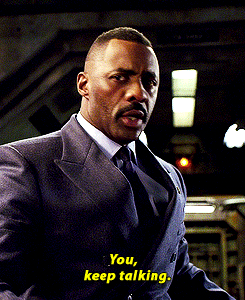 8. Funny Videos – Who doesn't love humour? It can be light funny videos that can even be shared with your parent's WhatsApp. Funny videos can be of the kind of humour you have! And that's the content you'll need to make your content go viral within no time.
formula for creating shareable content
Step 1: Start thinking about a topic that you think your audience would relate to or something that happens daily to everyone. People would love to share the content which displays such stuff. 
Step 2: The beginning of the video should be catchy kyunki Bhai saheb jo dikhta hai wohi bikta hai! Jokes apart! You need to make the audience think about what will happen next or what can be inside the post/reel. Instagram would make your content appear more and more in the explore section when people have been sharing it constantly with each other.
Step 3: Dialogues should be easy to understand "Ye hath mujhe dede Thakur" in the movie we've clearly understood that Gabbar wants to rip off Thakur's hands. Yes, you need to be crystal clear with what you want to convey with your Instagram reel/post rather than running around the bush.
Step 4: Add a gist of fun in it, there should be something that your audience would find humorous, your audience must love your content. This is important so that your content can become more and more trending on Instagram. 
Step 5: Ending is the main part, we need something that the audience gets to takeaway! Also, it must hit your audience's mind with whom they want to share this content.
Step 6: Add text such as 'share with someone who can relate' or 'share with your friends. Asking your audience to share your content as much as possible.
So how is the josh content creators?

Ideas for creating shareable content
Recreating childhood memories

Things that happen in daily life

Issues  in student's life

Problems with parents

Things Parents Say to their kids

Connect movie scenes to daily life

Share facts related to your Target Audience

Speak for the rights of your Target Audience

Things your Followers wants to convey

Daily Life Facts and hacks. 

Educational Content that appeals to your Target Audience

Mind-blowing Facts

Funny incidences that happen to the TG of your audience

Trend
Hope you found this blog helpful.
All the best for your next Insta upload ❤️
By Sankalp Nag & Shobhita Mathur